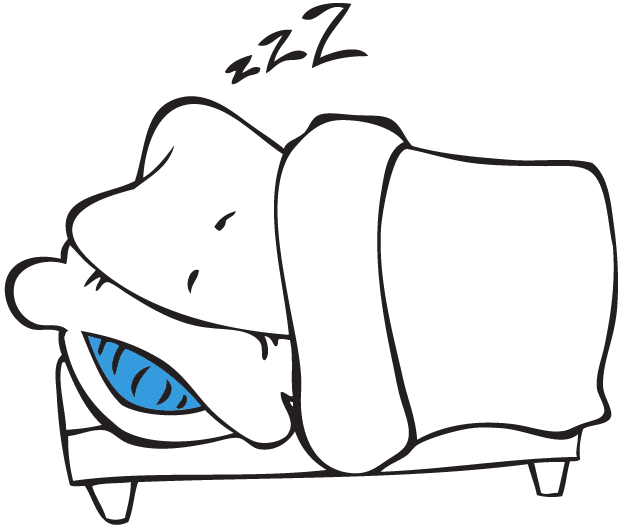 Less AHHH! More ZZZ…
Dental on Flinders have teamed up with Sleeping Safely to bring you Twilight Sedation (Sleep Dentistry). The entire process is performed from start to finish at Dental on Flinders by a registered anaesthetic specialist and nurse team from Sleeping Safely. The dental side of things, is of course taken care of by your chosen dentist or surgeon from Dental on Flinders.
Sleep Dentistry is suitable for a wide variety of dental procedures. Wisdom teeth surgery and multiple implant surgeries being the most common. For more anxious patients though, we can arrange Sleep Dentistry for any of our general, restorative or cosmetic procedures.
Ask one of our friendly dentists whether sleep dentistry is right for you.
How to apply for it:
1. Have a consultation with your dentist and formulate a treatment plan.
2. Have an over the phone consultation with the anaesthetic specialist from Sleeping Safely, to discuss suitability and costs.
3. Organise a date and time and book yourself in.
4. Drift in and out of sleep while we carry out our treatment plan.