Technology
Planmeca Plush Chairs
Planmeca are known to be the most comfortable dental chairs in the world. The Plush version is even more comfortable. Your dental experience and expectation will never be the same!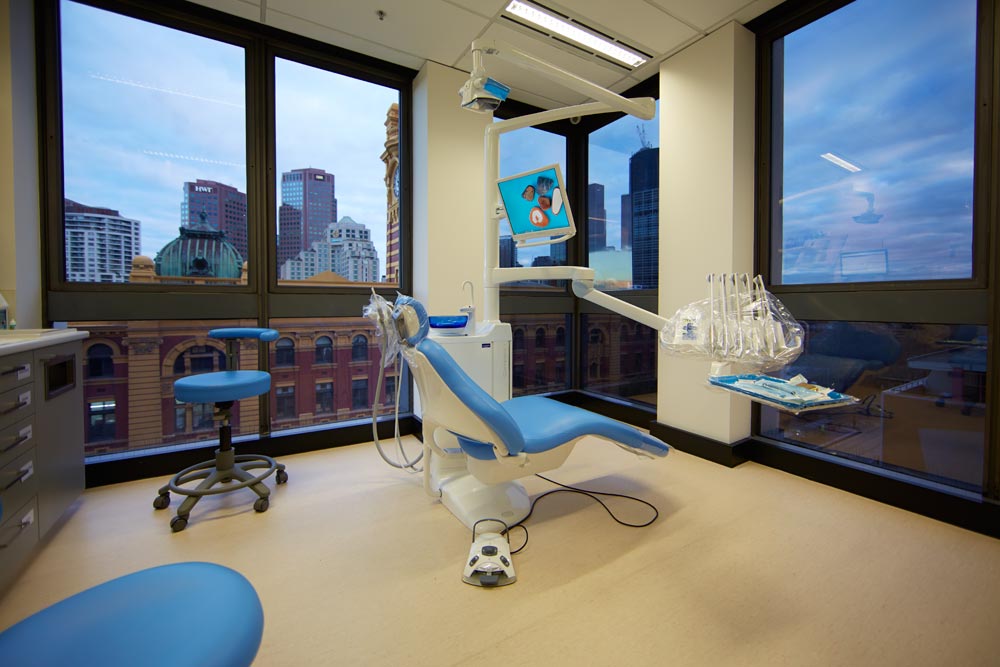 Trios Intra-oral Scanning
No more molding! All Invisalign, crown, bridge and implant patients do not have to suffer through the gag reflexes caused by outdated molding methods.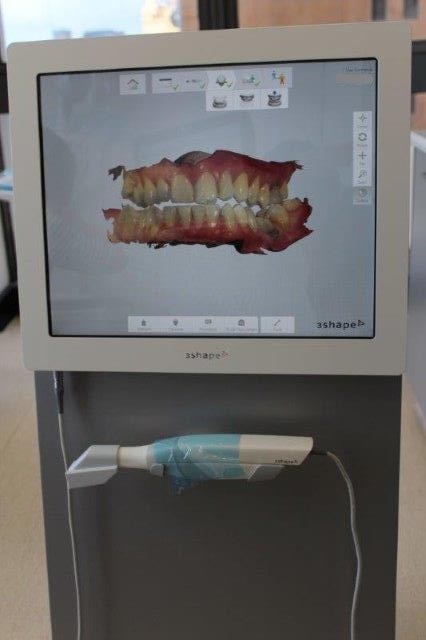 Mocom Sterilizers
Top of the range Mocom sterilizers ensure all instruments are sterilized to the highest standards at all times. We hold the ADA guidelines for infection control very strictly.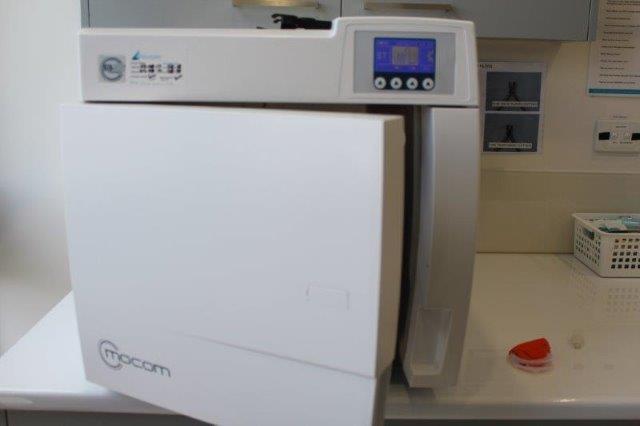 Intra-Oral Camera and Mounted Monitor
All our dental units are mounted with intra-oral cameras. This means that any problem can be photographed or videoed. Problems can be seen first hand so you are always in the loop!
Digital X-Rays
All our X-Rays are performed digitally. This means near instant access and less waiting around. This also means that the amount of radiation is a tiny fraction of what they used to be, making them the safest for both the patient and the dental team.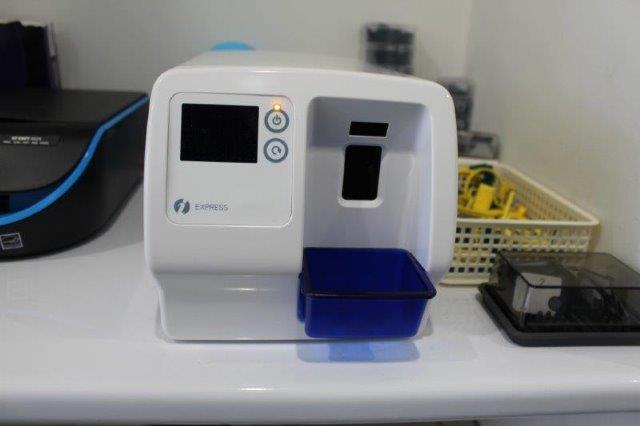 In House OPG
The larger OPG X-Ray machine is very useful in diagnosing complex cases. There is no need to go elsewhere and return with an OPG X-Ray. We can do this in a matter of minutes!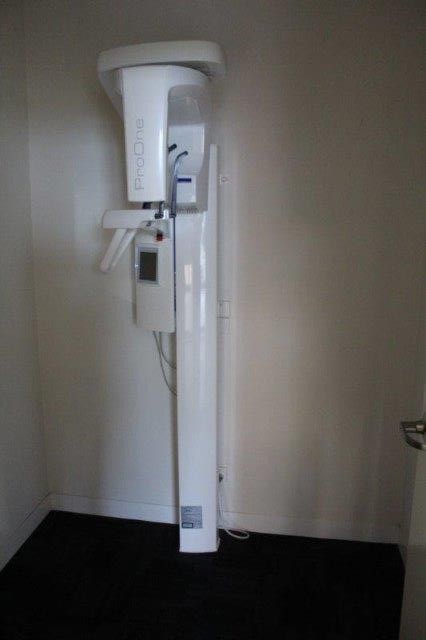 Magnification
All our dentistry is performed under magnification and illumination. This ensures treatment is always provided to a very high caliber.
Hi-Tech Materials
We are always on top of the newest developments in dental materials. We will always ensure that the safest and longest lasting materials are chosen to restore your teeth.