Having a great smile has great rewards. At Dental on Flinders we will take every step to make your smile beautiful as well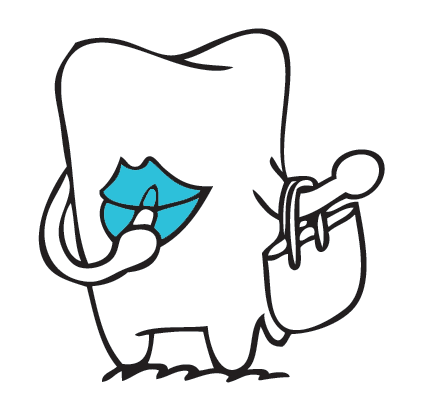 as healthy. 
The cosmetic services we provide are:
Cosmetic issues we can help with:
Yellow or brown teeth
Short or worn down teeth
Misaligned teeth
Misshaped teeth
Gaps inbetween teeth
Smile too narrow, or not enough tooth showing
Gummy smile
Missing teeth
If you would like to discuss any of these problems further, please contact us today!