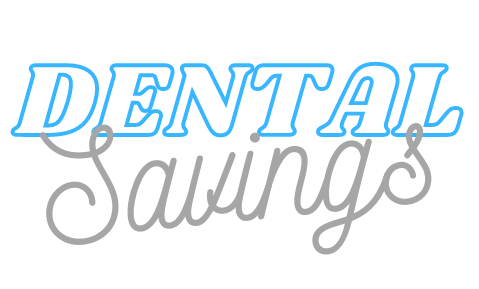 | | Tooth Club Annual Membership | Health Insurance Extras |
| --- | --- | --- |
| Annual Cost | $355-- $396 | $400-$1000 |
| Rebate for Consultations | 100% | Approx. 40-80 % (depending on level of cover) |
| Rebate for Bi-annual Check-ups and cleans | 100% | Approx. 40-80 % (depending on level of cover) |
| Rebate for X-rays | 100% | Approx. 50-55 % (depending on level of cover) |
| Rebate for Treatment | 15% off General Dental* with no annual limit | Depends on level of cover |
*Major dental not included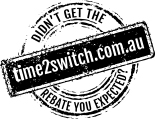 WHY JOIN?
No waiting periods
---
Long term-continuity of care by your own dentist at Dental on Flinders
---
Reduced treatment fees in accordance with the Tooth Club fee schedule
---
Existing health funds members can claim separately from their health fund
TOOTH CLUB MEMBERSHIP INCLUSIONS
2 Professional Check-up and Cleans per calendar year (valued at $520)
---
Unlimited X-rays and photos
---
2 Emergency Consults or Oral Examinations for Unplanned treatment
---
15% off General Dental (Note: Major dental is not included)
TOOTH CLUB DIRECT DEBIT PLANS
FLYING SOLO
$33/ month or $396/ year
---
DUO:YOU + SIGNIFICANT OTHER
$60/ month or $710/ year
---
OFFSPRING
Children of members are eligible for the same benefits as the member until 17 years of age. Children Eligible for CDBS or health insurance will be billed gap-free instead.