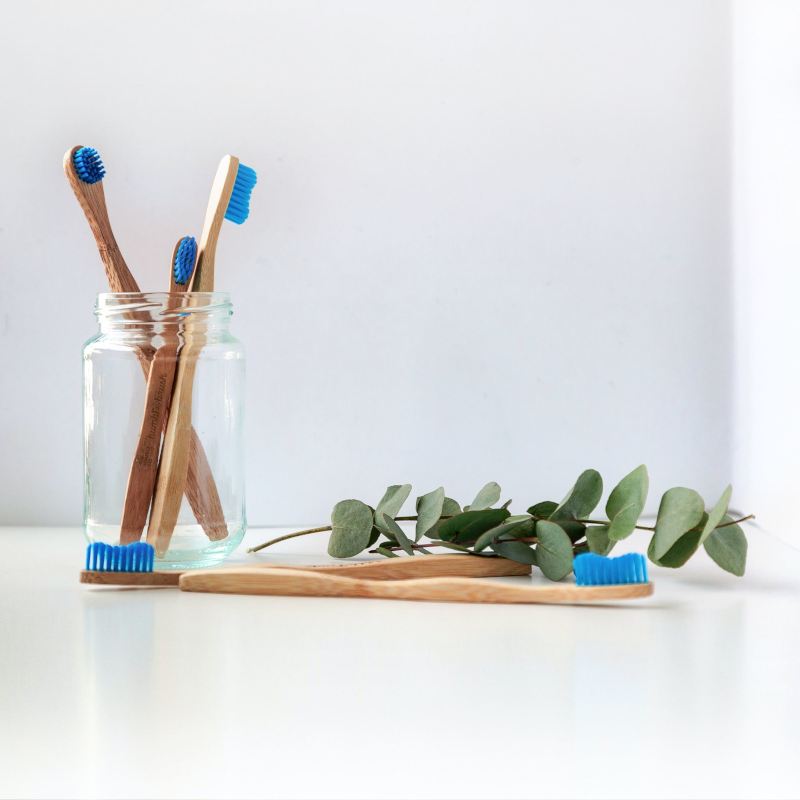 Limitations of the Solo Doctor
As a part of our recent quality improvement planning, we've been discussing the limitations of individual judgement. We've found that cases where the whole team treatment planned together would often get better results, even though the work was usually more complex and lengthy. Here are some factors to ponder;
Firstly, errors: Every doctor or other medical professional is human. We're all prone to biases and faulty heuristics. No matter how skilled an operator or diagnostician is, we're blind to certain things. The worst part is we're blind to that blindness. if one person is in charge, errors in diagnosis and/or treatment is only identified years down the track, or not at all.
Second, not knowing: The eye cannot see, what the mind doesn't know. Experience and education can vary hugely among individuals.
Third, motivational bias: Adam Smith wrote in 1776 it's with self-interest that any profession or trade operates. Sometimes incentives of the consumer and the provider line up, often they don't. Relying on a single person exposes the consumer to dangerous motivational bias. Are physicians, dentists and physiotherapists more moral than butchers, brewers and bakers? Read about it more here
Lastly, overconfidence: "complex" case are discussed in teams or with specialist consultants. "simple" cases are often kept in house and treated by an individual. often the "simple" cases are the ones that lead to poor outcomes. The simple/complex dichotomy is a false one. Also, it's an individual that decides whether some thing is simple or complex.
A potential fix is to make sure there is always a team approach to decision making. Each and every case should be looked over by two more people. This reduces the amount of bias and limitations of individual cognition. This is especially true if the individuals look at the cases independently and have diverse expertise. The biggest challenge to achieving this is coordination and extra time taken to assess/verify others work.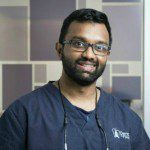 Max Ganhewa
Dentist
BDS Otago, NZ
Registered with AHPRA, Member of the Australian Dental Association, Victorian Dental Association, and Australian Endodontic Society, Invisalign certified,