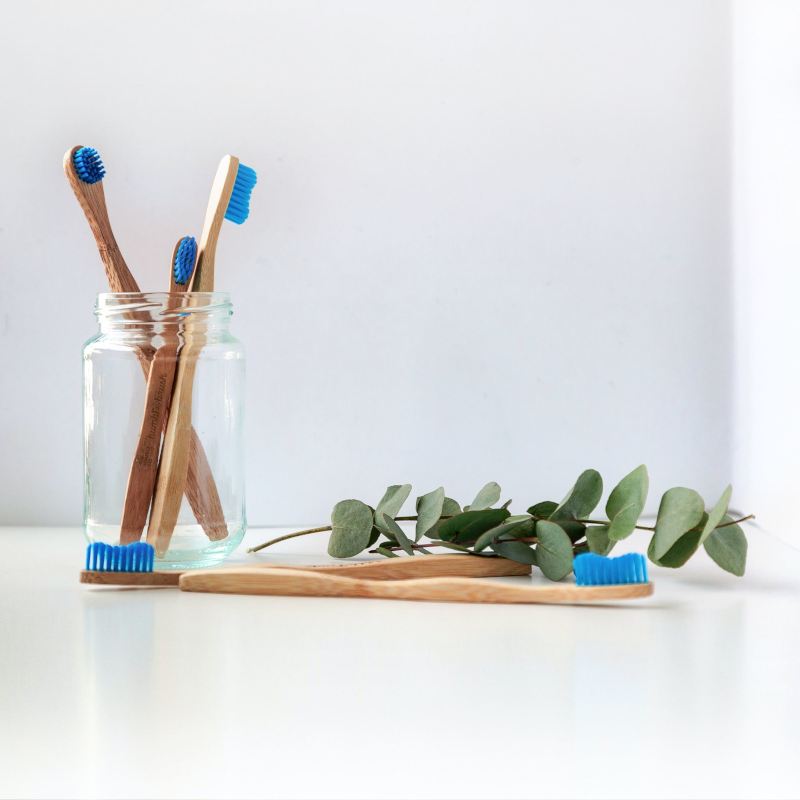 Looking after your teeth in COVID-19 Lockdown
There is no denying it, the world is a very different place compared to just six months ago. As part of the governments' response all non-urgent or emergency dental treatment has been suspended temporarily. This is to protect patients, clinicians and the availability of protective equipment on the frontline. Exactly what we can do for you here at Dental on Flinders can be found here under "Level 3 restrictions".
While the governments actions are critical in order to flatten the curve, this means routine preventative dental treatment has to be deferred. So, what can you do at home to take care of your mouth in the meantime? Well, now more than ever, it is important to maintain a good oral hygiene routine including brushing twice a day with fluoridated toothpaste and flossing in the evening. Videos on how to get the most out of the short time spent cleaning your teeth can be found here
Trying to incorporate a steady intake of tap water into your daily routine gives long term benefits to your teeth (And overall health!) and further acts to minimize your risk of having a dental emergency. Even better would be to swap sugary and acidic drinks like coke or lemonade for tap water. Staying at home is a recipe for snacking, but we all need to be conscious that a prolonged intake of sugar can have detrimental effects on our teeth. Trying to eat sweet foods just after dinner for dessert is the safest way to enjoy your treats.
Another thing to watch out for is teeth grinding and clenching. These are stressful times; I've caught myself clenching several occasions recently and I know I'm not alone in that. Trying to be aware of it happening is the first step towards trying to resolve it. If you notice you're doing it try to take a moment to relax, unclench your jaw and relax your tongue. A hot compress on your jaw can also help soothe sore and tired muscles. If you're experiencing pain from your jaw as a result of clenching or grinding at night, we can fabricate a splint for you!
From all of us at Dental on Flinders we hope everyone is staying safe and that we will be able to see you all on a regular basis once it is safe to do so. For any questions or emergencies including a toothache please call 03 9041 0049 or email info@dentalonflinders.com.au
By Callum North